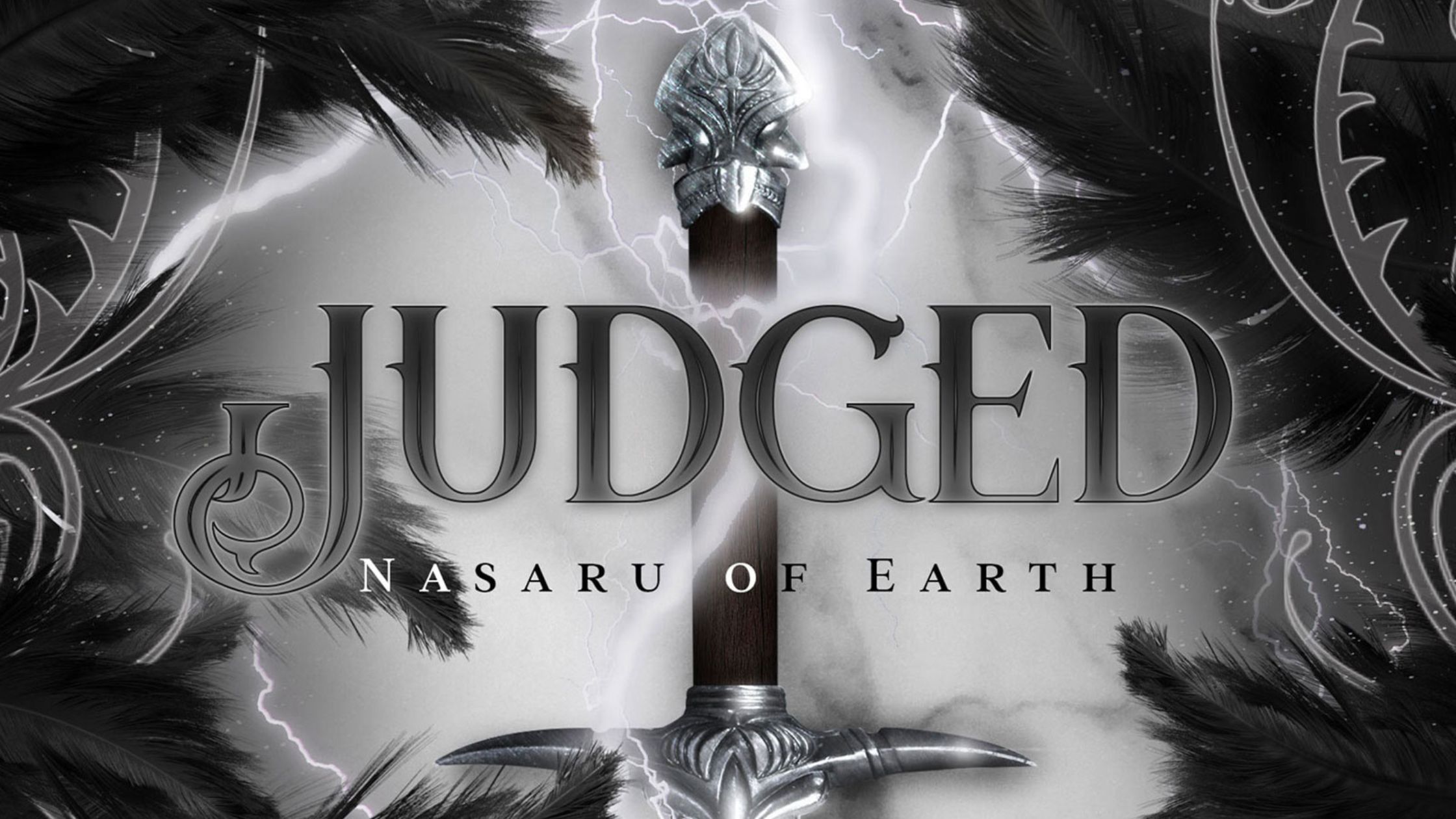 Judged is released!
Also, I am alive.
Judged released on 12/14/2022 and I was SO happy with the results. This series is really coming together, and I feel like the story has hit the 'rollercoaster' part of the ride, with dips and loops and so much drama!
There's actually a lot more to come… the series is planned for six books, and I'm working on outlining Book 4, Forgiven, this weekend. The blurb and cover reveal and pre-order for Forgiven will be sometime next Spring.
I'm also working on Sabine's second novella, set in New York during the time Michael is Chosen.
So, if you know what's up, you'll also know that's a pretty pivotal moment in Sabine's relationship with her two guys.