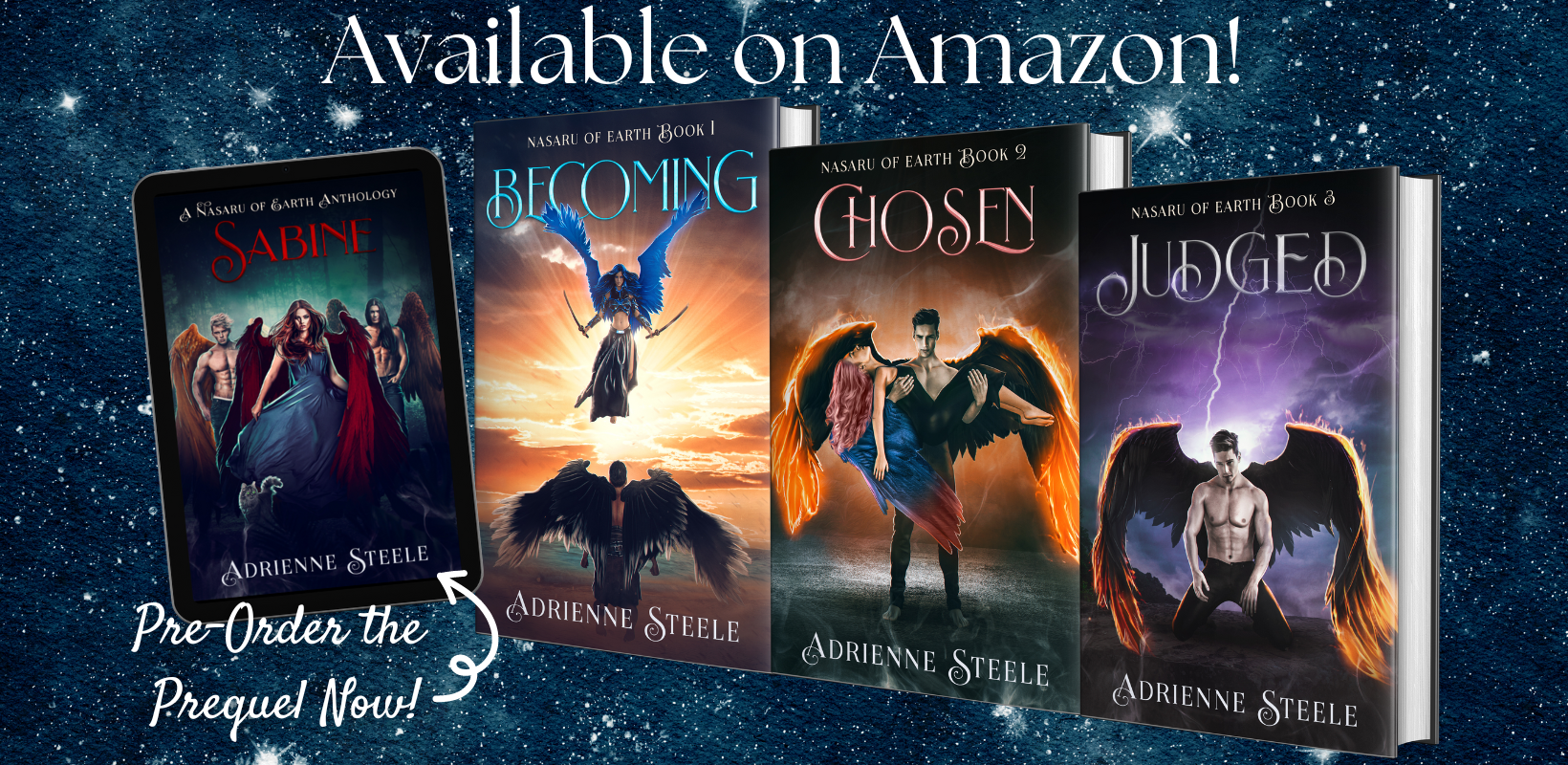 New Covers!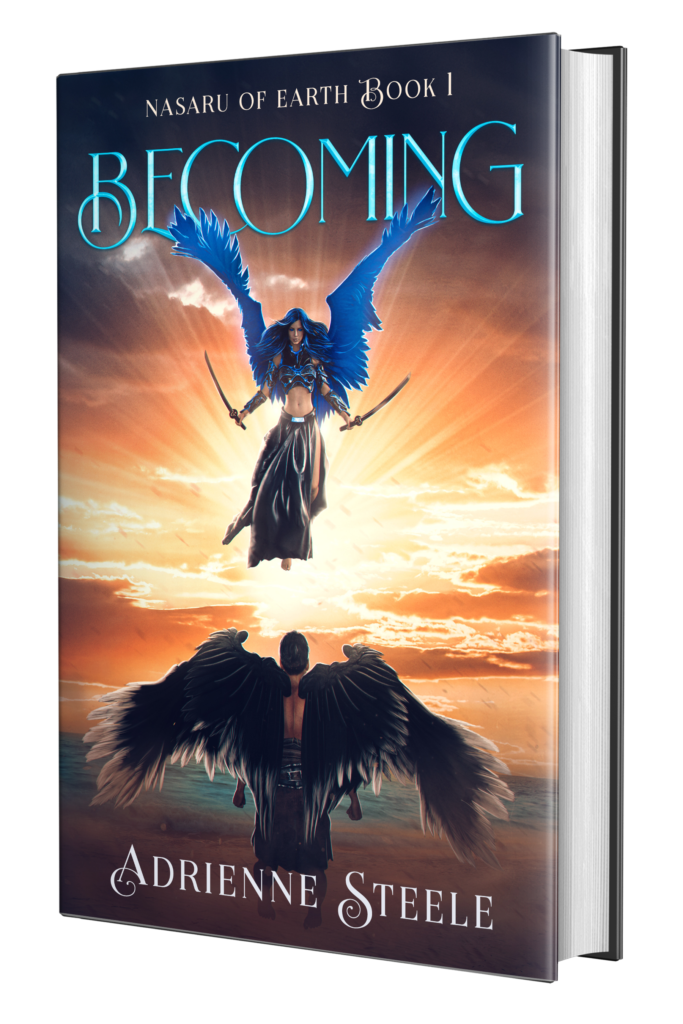 I'm so excited to be re-releasing the entire series with new covers!
Why? …eh.
Why not?
And I'm in love with the new ones, and so excited to show you!
BUT THERE'S MORE!!
I'm also editing the entire series – some books more than others… ahem… Becoming – and overall approaching the entire operation as if they're brand new.
So if you've read them before and loved them, let me know what you think of the remodel!
If you haven't, give the series a shot!