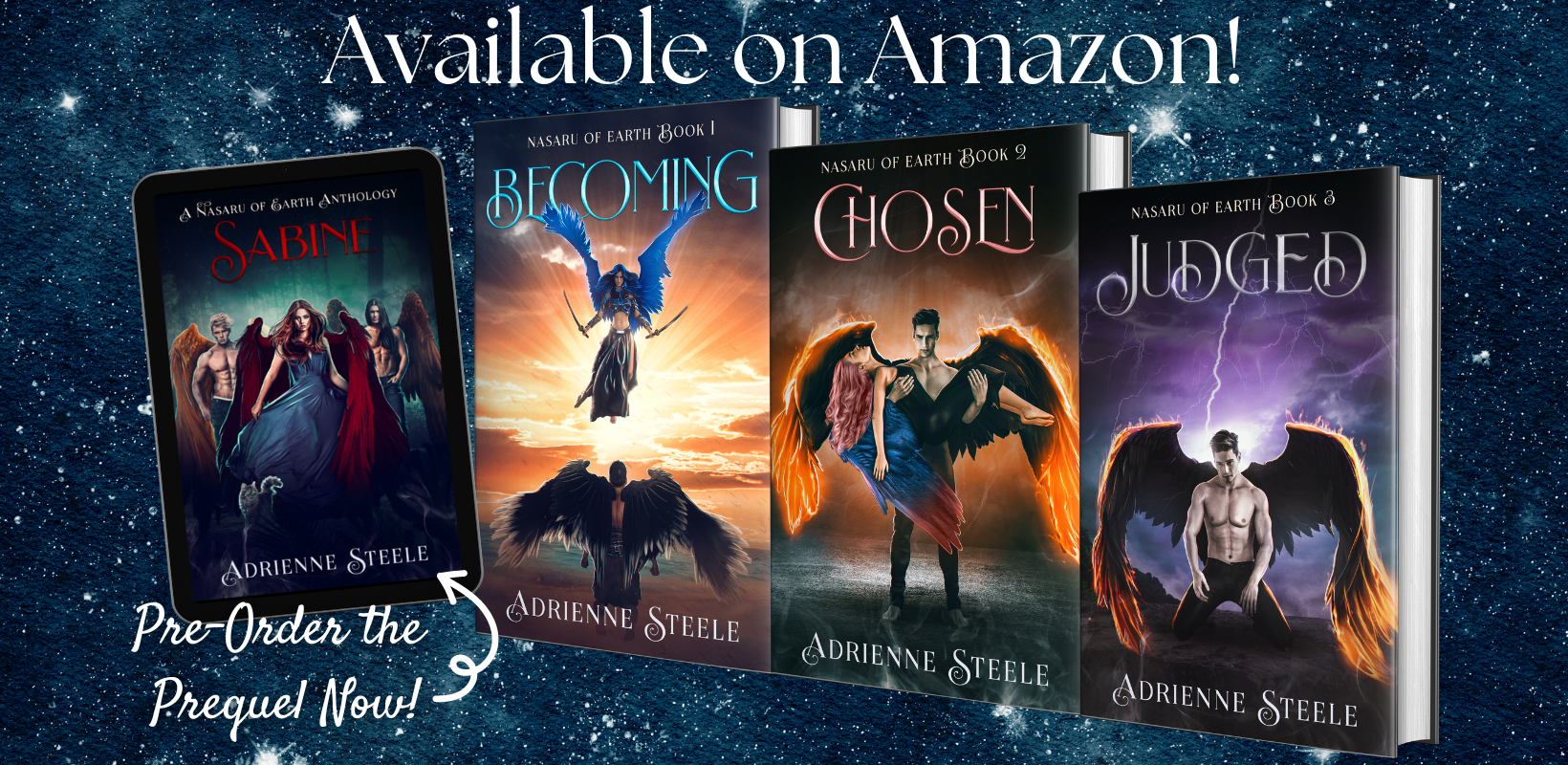 HOME
My 'book' is officially a 'series'!!
So… I've now written three full books, with an anthology and book 4 on the way!
That's crazy…
Anyway! You're here because you want to know more about it and what I've got going on.
So. What do I have going on? A lot, actually.
First things first though:
---
Also, look at THIS!
---
But wait, there's more!
Did I mention I have a newsletter?
I do.
It's… kind of a big deal.
'Kind of' being the operative word.
Trust me when I say, you will only see a newsletter from me if something's about to release… or if I've got some nifty – can I say nifty? is that too old? – stuff to share. The link to subscribe is either on the sidebar (if you're on a computer) or below (if you're on your phone).
I'm not a fan of newsletters – and making one is a lot of work! – so you don't have to worry I'm going to flood your inbox.
But I do try to make them worth the read.
---
Want to know more? Check out these links: